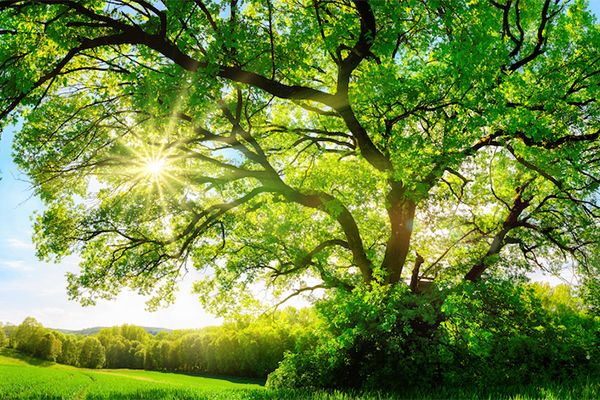 一張票種下一棵樹 Tree Planting
種樹是已知最有效降溫又最環保的碳中和方式。太空港信守承諾,已聯手NGO開始在世界各地種植近5萬棵樹。#TeamGaia首座太空港森林也確定落戶新竹!
Planting trees is the most effective and environmentally friendly way to reduce temperature. SPACEPORT is committed to this goal and has already started planting nearly 50,000 trees around the world. The first #TeamGaia SPACEPORT Forest will be established in Hsinchu.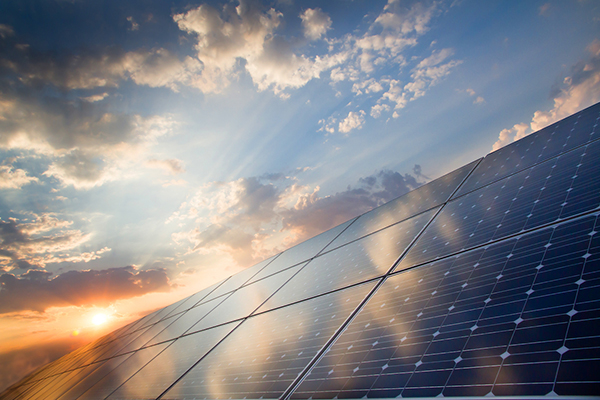 100%使用綠能發電 New Energy
太空港攜手森葳能源,堅持100%使用綠電為活動供電。2022成功舉辦了世界首場全綠能供電戶外音樂節。使用超過10萬度綠電,並且在國家再生能源平台上完成使用宣告。
SPACEPORT cooperates with SHINFOX ENERGY to insist on using 100% green electricity to power the concert. In 2022, SPACEPORT successfully held the world's first outdoor music festival powered by green energy,using more than 100,000 of green electricity, and the use announcement was completed on T-REC .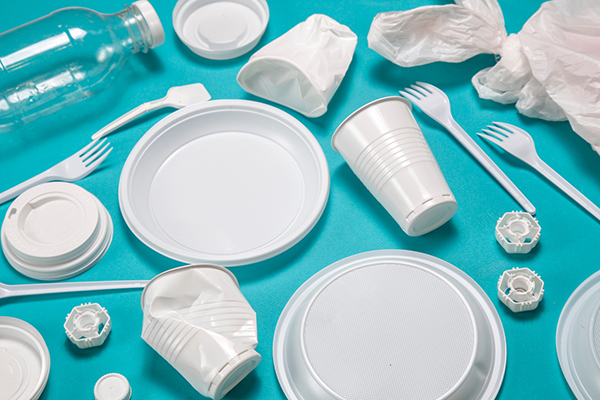 終結一次性餐具REJECT Disposable tableware
根據星際法規定,使用一次性餐具的浪費屬於重大犯罪!太空港將不提供以及禁止traveler攜帶一次性餐具。我們將會在現場提供乾淨消毒過的餐具的租賃,也歡迎traveler自行攜帶環保餐具,詳細規定請參考太空港違禁品規定。
SPACEPORT will not provide and prohibit travelers from carrying disposable tableware. We will provide rental of clean and disinfected tableware on site. SPACEPORT also welcome travelers to bring their own environmentally tableware.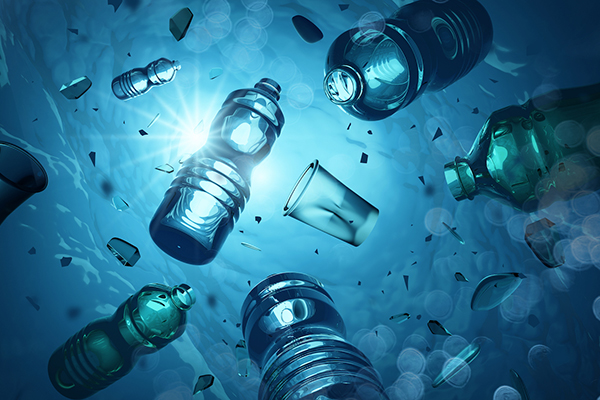 回收塑膠重獲新生plastic recycling
太空港所有布製周邊商品及工作人員制服全部使用回收寶特瓶來製作。2022年活動上總共回收將近20000個寶特瓶,從回收到製成的所有環節都是國際認證零污染。
All the cloth peripheral products of the SPACEPORT and the uniforms will be made of recycled PET bottles. In the 2022 concert, SPACEPORT has recycled almost 20,000 PET bottles, all links from recycling to manufacturing are internationally certified zero-pollution.
活動垃圾全分類Garbage classification
太空港承諾盡可能地將浪費降至最低,並且願意付出170%的清潔工時成本為音樂節所產生的垃圾全分類。太空港零塑承諾:使用100%可堆肥降解的PLA材質垃圾袋,由100%純天然玉米製造,是目前為止做出最接近塑膠袋的輕薄環保材質。
SPACEPORT promises will minimize waste as much as possible, and be willing to pay 170% of the cost of cleaning hours to sort all the garbage generated. SPACEPORT also has a zero-plastic commitment: using 100% compostable and degradable PLA garbage bags. They are made of 100% natural corn, which is the lightest material that can be made the closest to plastic bags.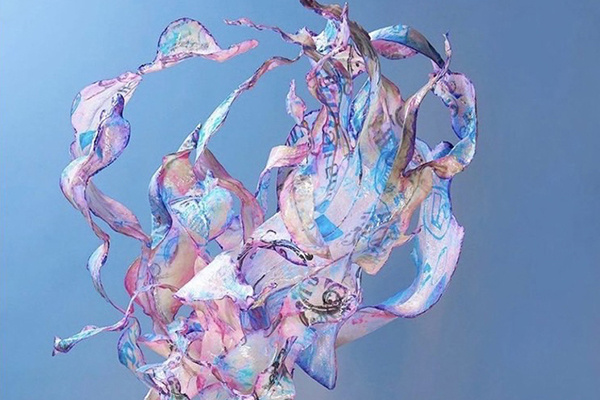 企業廢料變身藝術裝置Trash into Art Deco
太空港音樂藝術嘉年華怎麼可以沒有各式各樣的藝術裝置?不一樣的是我們所有的藝術材質都是使用回收材質打造,讓垃圾重獲新生搖身一變超好拍的藝術裝置!歡迎企業提供廢料與我們合作。
How could the SPACEPORT Music and Art Carnival be complete without various art installations?What sets us apart is that all of our art materials are made from recycled materials,transforming trash into beautiful and Instagrammable art installations! We welcome corporations to collaborate with us by providing waste materials.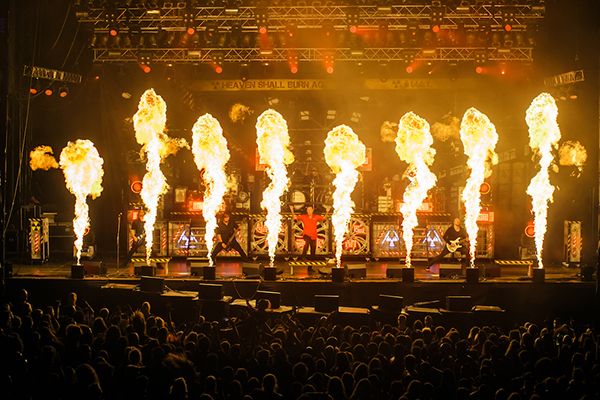 不使用特效以及舞台景片reject special effects
不論是煙火、CO2(俗稱噴乾冰)、Confetti 紙花彩帶、冷煙火、噴火、噴水、泡泡機、雪花機、氣球或其他塑料製一次性道具。舞台也不會使用任何以造型為目的造景製作物。
Whether the fireworks, CO2, Confetti paper flower streamers, cold fireworks, fire, water, bubble, snow, balloons or other plastic disposable props. There will also be no use of any landscaping artifacts for styling purposes at the SPACEPORT.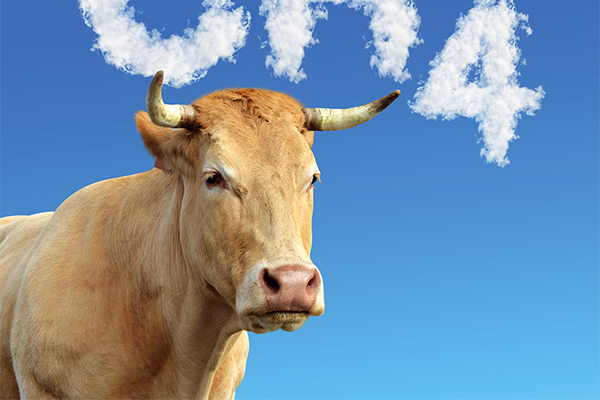 不販售牛肉、牛奶nonsell cattle products
牛屁讓地球暖化相信大家已經不陌生了,太空港活動將不會販售任何牛肉食品以及牛奶飲品以降低活動的整體碳足跡。
SPACEPORT will not be selling any beef products or milk beverages.